Situated in the heart of the Bay of Plenty, Ocean Dynamics is an industrial fibre reinforced plastics designer and manufacturer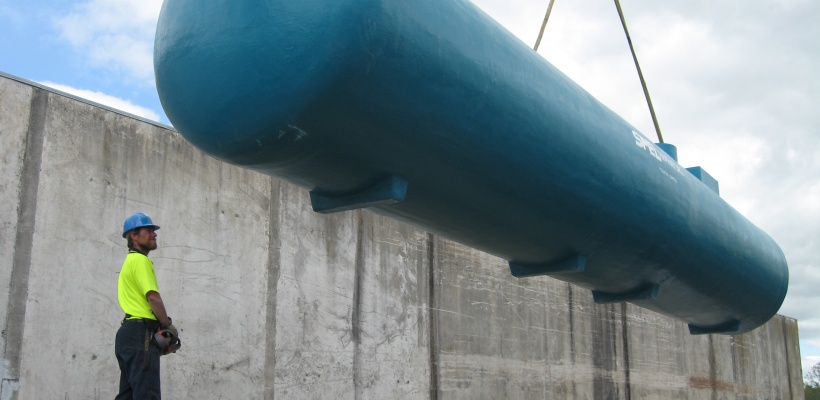 Contact Details
A. PO Box 15559,
124 Birch Avenue,
Tauranga
M. 021 848 770
P. 07 571 4194
F. 07 571 4193
Affiliates
Ocean Dynamics is a
member of:
Composites Association of New Zealand







Welcome To Ocean Dynamics
Situated in the heart of the Bay of Plenty, Ocean Dynamics is an industrial fibre reinforced plastics designer and manufacturer. Working alongside various industry leaders, we produce a variety of products you personally use or see every day. These range from truck parts, tanks, and trailer canopies, to showers, shellfish display cabinets and children's play equipment.
We also specialise in the production of foam and plywood cored fibreglass panels and fibreglass sheet, suitable for truck panels and doors, insulated truck decks, bus and motor home walls.
Committed to the creation of superior goods, we source the best materials to create the highest quality product fitting to meet your your specifications and budget.
Ocean Dynamics Ltd is a member of the Composites Association of New Zealand.
Mussel Machine - Shellfish Cabinet
We also manufacture and supply Mussel Machine shellfish cabinets. The machine will display your product to maximum effect while keeping them alive and fresh. Please visit our shellfish cabinet page for full details.